Posted by admin | September 22, 2018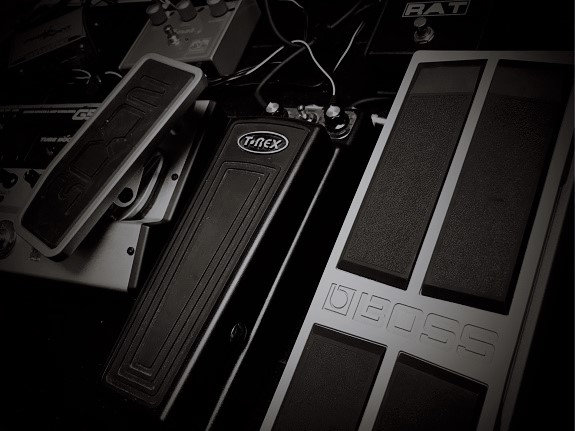 Here you can see what kind of gear and equipment does Torsten use. He is a guitar virtuoso, perhaps best known as an amazing instrumental progressive jazz-rock / metal solo guitarplayer. Around 2010 Torsten Berlinghof spent some time with Carvin Guitars during his first TrES-4 Record "Joining The Exoplanet". So take a look at some of the gear and equipment that has been seen in Torstens guitar rig - the international working artist is listed on the worlds Progressive Rock and Metal internet zine. Check out: progressiverockbr.com
Posted by admin | March 24, 2018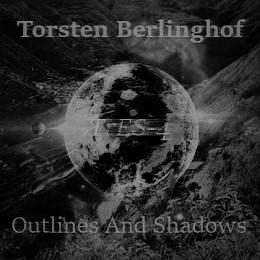 Available on Amazon.de, stay tuned.
Release Date: Winter 2019 / 2020

Tracks:

1. City In The Sky
2. Spirits Of Buscalan
3. Sleeping Beauty Mountain Listen!
4. Outlines And Shadows
5. A New World Arising
6. Thoughts Hidden Behind Tears
7. Risen (Classical Jazz Guitar), Bonus Track

The album features guest musicians from Sweden and Turkey. More infos will follow...

Preview now available on YouTube!
Posted by admin | November 26, 2018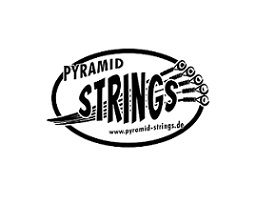 A very special thanks to Max Junger and the whole Pyramid Strings factory in Bubenreuth for supporting me.

The worlds best guitar strings - made in germany with a very long tradition.

Q/A:
Why are you playing Pyramid Strings and what is the difference to other manufacturers?
- First, I would like to describe the attack of the strings as unique with an absolutely clear and defined tone. And finally over 7 years of use speak for themselves.

Check out: www.pyramid-strings.de

Pyramid Buddys: Rod Gonzales (Die Aerzte), Wolfgang Schmid (Passport), Torsten Berlinghof (TrES-4), Alexander Beyrodt (Sinner, Primal Fear) and many more...
Posted by admin | December 02, 2018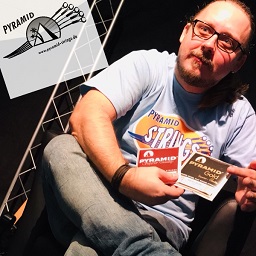 Visit Torsten at the Frankfurter Musikmesse from April 2.-5.

Talk with the artist about gear, sound and future plans. At his shows he will play one of his unreleased and heaviest songs called "The Soulcatcher". If you like neoclassical speed licks so be there.

Enjoy europes biggest trade fair for the music industry including wonderful live-acts.
Posted by tb | December 22, 2018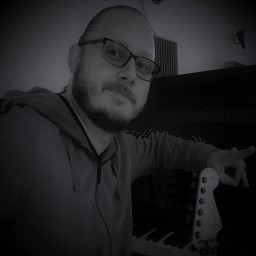 Torsten wishes you a Merry Christmas and a Happy New Year 2019!

Thanks to the family, friends and sponsors, as well as supporters.
2018 was a successful and exciting year. Many thanks from the heart.

Best regards, Torsten.
Posted by admin | January 06, 2019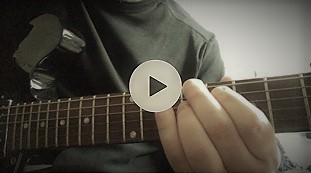 Booking a 1:1 Skype guitar lesson, pay via Paypal (45 min. - 80 Euro) and I'll see you at your scheduled time. Keep in mind that time slots are limited and strongly dependent on my personal work schedule.

I'm looking forward to studying with you! *intermediate English or German skills required

My teaching experience consists of years of teaching literally hundreds of students in private 1:1 lessons, via skype, in private music schools, public clinics and workshops, public schools and music college. I'm a double-graduate in Classical and Popular Guitar (Jazz, Rock, Pop) and Music Pedagogy.
Posted by admin | January 20, 2019
...to the research of dementia and Alzheimer's disease and supports the research foundation AFI - a future in which people with dignity and mental health grow old.
Posted by admin | January 21, 2019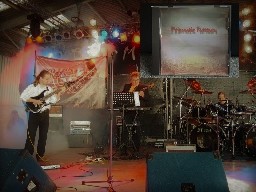 We wish to sell them for a minimum price from 750 Euro and donate half of the price for which we sell it to a charity.

"Prismatic Fantasy" celebrated progressive rock at the highest level and was active from 2000 to 2004 and played many open air concerts. Supported by Rockland Radio, the formation also toured with Moms Last Litter across Germany.

One of the first german progressive rock bands that used a 7-string guitar on stage.

Attached the lyrics to One Last Tear with translation and to Where Everything Ends. The lyrics to the Ballad Girl, You Start The Fire and to Transience And Memory will follow.

Posted by tb | January 24, 2019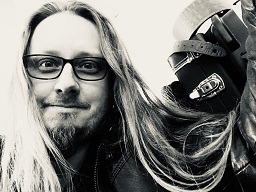 There were two great and creative days in Wissembourg. A successful recording session came to an end and we are very happy with the result. But after the session is before the session * lol *

Look out for the upcoming Workshop-Tour 2019, stay tuned!

Best regards, Torsten